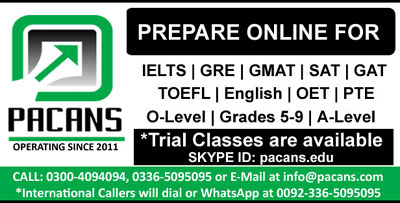 These days people prefer to be self-employed instead of serving any other working organization and company. Firstly, this essay will discuss the reasons apropos, why people choose to be(X) work independently in their own organization. Furthermore, this would discuss the downside of being self-employed.
Currently, people love to run their own organization, and work there as an employer. The key reason of for this trend is that it will give him the freedom to work. People, who hold the whole control of organization, will work with their own concepts, and with their own authority. In autonomy, people need not to work under any other person's pressure. On the other side, In another organization, where people work as an employee, have to listen all the instructions, suggestions, and work given by employer. In case, if an employee fails to work according to the desire of boss, he would be punished, or imposed penalty by the owner. For instance, my friend, who was working as a teacher in a school, is now working as a principal in her own school, feels more freedom than before.
In addition to this, in self employment all the profit belongs to the owner, after the deduction of expenses. In recent scenario, people need a lot of cash for running their homes; therefore, self employment is a vital source of cash from them. For example, if a person works in another organization as a servant, he just gets a salary say 500 dollars. On the other side, if he runs his own organization, he can earn more than 500 dollars after plummeting the expenses. Hence, profit will proliferate his concentration.
On the other hand, indeed self employment has a countless reasons to be chosen, but it has few drawbacks as well. Firstly, the individual, who decides to start his own organization, needs an experience before starting. So, the only individual doesn't have much experience as the big organization owns. Therefore, lack of experience brings innumerable detrimental effects on his business. For instance, new times news paper prints the news related to a well mannered food business in UAE, which has been in loss since 2016 from its establishment. Reasons for the continuous loss is that the owner has no experience regarding the occupation.
Furthermore, a single person cannot bring a myriad of notions for a business as the great renown organization can. Such as, the research conducted by LUMS University in 2019, which shows the fathomable repercussions that the single person has to bring ideas from his employee because figures exhibited that the owner could just contribute 5% in his business. On the other side, if we glance at the amalgamated outcomes brought by the whole organization, it shows a 77% contribution of new ideas.
In brief, to some extent self employment is good. If they want to get astounding results, and want to boost their organization's profit, they should start bringing new thoughts to their organization. As well as, they should start their own occupation after accumulation of hefty experience pertaining to their favoured business.