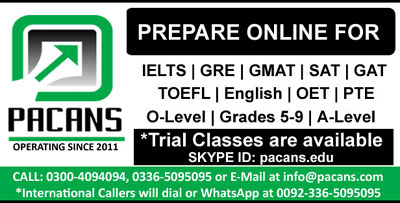 In last few years,migration rate of people from rural to urban areas increasing surprisingly. This can cause several issues for the people living in cities. In this essay, I will demonstrate some of the issues that would arise if people continuing to migrate from villages to cities ,and how can we tackle those issues.
As its becoming popular in our country for people to migrate from villages to developed cities ,and due to which urban conurbations are rising wisely. Since there is not enough space of people to live in urban areas, this is the reason that property rates are increasing day by day. Its really prohibited for the person to buy a two room flat for his family with an average wage. Alternatively, property rates in rural areas are declining as many of the people are moving towards developed cities. In recent research, it is observed that more than 60% of rural residential willing to migrate towards urban areas.
Furthermore, by moving from villages to cities cause heavy traffic issues since there are lots of people who have to commute in public transport.The buses are filled with the lot of people ,and fare rate also increases since there are more buses require for people to travel from one place to another.
Last but not the least, this migration cause inflation in large developing cities. The point behind this is that in villages, people have organic vegetables, milk, butter, yogurt etc ,and they don't have to buy all these needs from market. Alternately in cities, people have to buy all household stuff from the market ,that's why prices rate increase that cause inflation.
I would like to suggest some value able points to our government for tackling this issues. First of all, government should provide all basic needs to rural people like hospitals,schools and markets ,so they don't have to travel towards cities to fulfil their needs.Secondly, government should offer jobs with handsome salary package for people living in villages ,so they don't have to migrate towards cities for seeking good jobs.Lastly, its our government and other council's responsibility to focus on the economic level of villages as their life standard needs attention.The government put all their efforts for development of cities and by doing so they ignore rural areas. Government should focus on these points so people don't have to migrate towards cities.
To sum up, Although there are many problems arise due to the migration of people from rural to urban areas ,but these problems are not major ones. These issues can be resolved easily if and only if our government take serious action towards the development of rural areas.