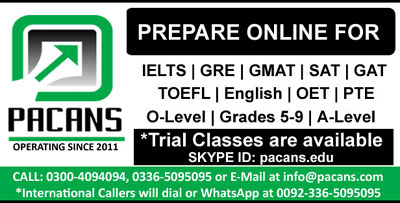 This is the era of science and technology. Also, majority of people are in love with music, whether it is classical, pop or hip-hop. However, I think that science plays more important role in our daily life routine and helps build our country so science studies should be preferred over learning music in schools.
To begin with, think-tanks are providing multitude of ideas to flourish the skills of new generation, which can introduce into schools as schools are primary area for learning. In order to build our technology up, some researchers suggest that science should be taught in schools. Also, science studies from such early age can makes childrens more creative which would help them in their studies.
Moving forward to next section of my task which is related to impact of music on school going childrens. Although, I am in opinion of science studies more preferable. But, music can also be useful in schools as it can make studies more enjoyable for students. Also, some schools are providing education in form of music, which gives good results in form of higher grades and excellent attendance. But the impact of music is restricted to individuals only rather than to whole country.
To conclude my essay , I would like to reiterate that introduction of both science and music as a subject can be useful in learning process of children's. However, I strongly believe that science should be preferred as main course due to its vast effects on country and worldwide.
Words count: 251.