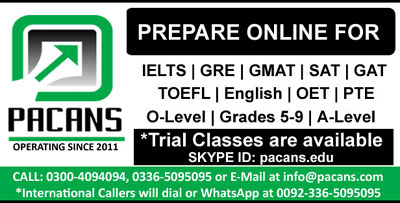 Some people think that the government should spend money on railways. Others believe that there should be more investment in new roads.
Discuss both views.
Although roads and railways are the essential sources of commutation, the government should spend money on the advancement of these. In this essay, I will discuss both perspectives such as railways are the faster way of traveling, and roads are the basic platform of a daily commute. In my opinion, it should be the first priority of the government to spend money on roads.
Roads are the mandatory platform for the mundane commutation. Therefore, roads should be clean and without any obstacles. If the roads have any hurdles, there would be a traffic blockage. Furthermore, people would face difficulty while reaching their destination. Its the primary responsibility of the government to spend money on roads. For instance, there was a road broken on the way to my office. As a result, I had to face 30 mins of traffic blockage, and I become late. Fortunately, when the government overcomes that obstacle, I reached my workplace before time.
Now a days, railways are the fastest way of commutation since there is no traffic blocker on railways tracks. People prefer to travel on trains when they have to visit other cities. Thus, there is no rush over there like roads. It's our government's duty to spend money on the maintenance and advancement of railways. In a recent article published by John Duo, it is stated that our government spends 100 million dollars on the improvement of trains that is highly appreciable.
In a nutshell, both visions are highly noticeable. The government should invest money and resources on the improvement of roads and railways. In my opinion, It should be the first priority of the government to look forward to the maintenance of roads as they are used for daily commutation.