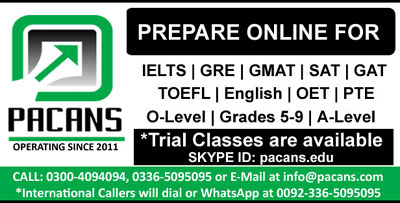 Most people are of the view that , in order to live in a foriegn country ,one must learn that country's language for better communication with natives .I strongly agree that person may learn from the country ,to whom he or she is unfamiliar with , all their habits ,culture ,traditions and most importantly their language for better communication.
Firstly,why people might easily study language and traditions of foriegn country is that people can easily modified their habits . This is because people will be able to communicate with native speakers and participate anyone resturants .As a result ,it is the golden opportunity for people to improve their communication skills with native speakers,also they will be took traditions of humans with modified version to the world.
Secondly ,all countries have own traditional events, which person may participate.The reason for this is that person will clearly ask for some early event ,which person might participate. As a consequence , people will recognized habits of native environment, and person may participate some tournaments for familiarize with their likely sport.
In conclusion ,i will firmly convinced that learning the language and culture of a certain country is common during people's life in exactly country .