Essays Categories
E-Commerce: Benefits and Drawbacks.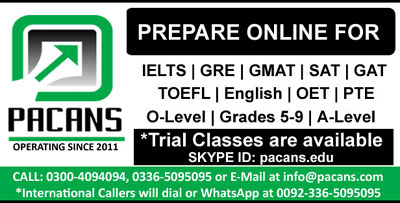 E-Commerce is a digital market where goods and services are sold. It has many benefits and drawbacks too. It is an easier and convenient way, and people use it to save time and energy. People can also compare prices, instantly, and can invest in the better and economic product. It is beneficial for both supplier and consumer as it has instant payment techniques. However, people don't trust online shopping or e-commerce as they don't want to invest into a completely unknown company. People can also not feel the products and test quality and gave to trust the claims made by the companies themselves. As a whole, in the modern age, e-commerce is a convenient source of shopping.
Tags: Business, Business Studies, e-commerce
Review this Essay
You must be Logged In to post an Review.
Not a member yet? Sign Up Now »