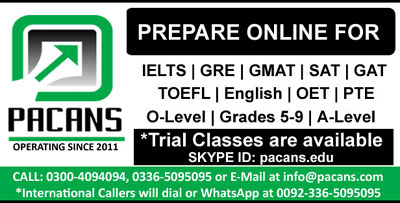 In the modern industrial societies divorce is not considered a taboo as earlier, which used to bound people to carry on with their unsuccessful marriages. People now get married with a lot of planning which makes them expect a lot from their partners. And if such expectations aren't met, it results in divorce.
Women are now independent and are a dominant part of the work-force. At first, the whole purpose of marriage was reproduction of the family, but now social attitudes of the society have changed. Women tend to give more importance to their profession than having children.
Women who at first only used to be housewives are now working women. Women at first were bound within a relationship due financial dependency,but now consider themselves capable enough to lead their lives individually. With an increase in secular ideas and beliefs, people aren't bound by religious ideology towards marriage. People now exercise their legal rights that religious rights in case of divorce.
People earlier did have extra-marital affairs, but couldn't get divorced because there weren't any methods of contraception. Yet, now there are many methods of contraception, which allows people to have sexual activity without being bound in the relationship of marriage. Now families don't function as they used to in the past. At first all roles were integrated yet now family members play segregated roles. At first people relied on each other in a family, but now people tend to live as privatised nuclear families, which reduces the importance of family and marriage as a whole.